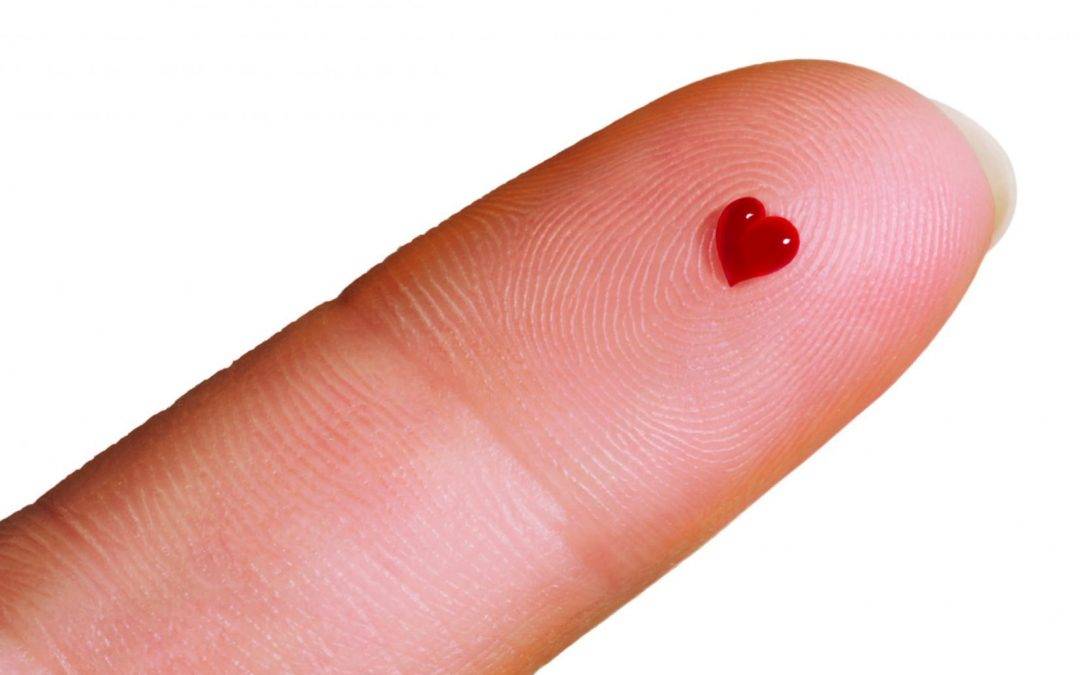 At TCPA we are open to emerging research and technologies to support our patients. We are excited to announce the new Metagenics Omega-3 index test!
What is the Omega 3 index, and what are the benefits?
Wait time at the doctors or pathology can be consuming, this test is a simple blood prick test which gives indication into the types of fats found inside our cells. Fat is used to protect our cell membrane and allows us to understand how healthy these fats are. This marker is an invaluable tool for assessing risk for mood/skin disorders and cardiovascular/ neurodegenerative diseases.

How much does it cost?
The omega 3 index testing and result panel cost $70. This also includes a 15-minute mini consult with one of our team members to discuss the result and provide dietary/supplement recommendations suitable for your specific health needs.
How do I book a test?
Speak to the onsite naturopath or compounding pharmacist at either Darlinghurst or Mosman about a suitable time to book in for the test. You can email request at darlinghurst@tcpa.com.au  or info@tcpa.com.au or call 1300 244 073  
Notes before taking tests
Avoid taking any omega-3 supplementation 12 hours before collecting the sample.