When we see you, we can help you.
Consultations at The Compounding Pharmacy
The Compounding Pharmacy Australia offers a comprehensive consultation service in private rooms in the comfort of our upstairs premises. Make a 30- or 60-minute appointment with our Pharmacist (Kim), Herbalist (Cassandra) or Nutritionalist (Tracey, Michelle or Kylie) to solve health problems and achieve optimum vitality. Phone us to discuss which member of our team would be best suited to help you solve your health issues.
Each consult will include an integrated approach to treating the whole body rather than individual symptoms. A thorough health history, discussion of symptoms, current medications, diet and lifestyle factors are all considered before an individual prescription of quality herbal and nutritional supplements are made. We have the latest nutritional superfoods to help you formulate a healthy eating plan or healthy diet to improve your health. 
Our health consultants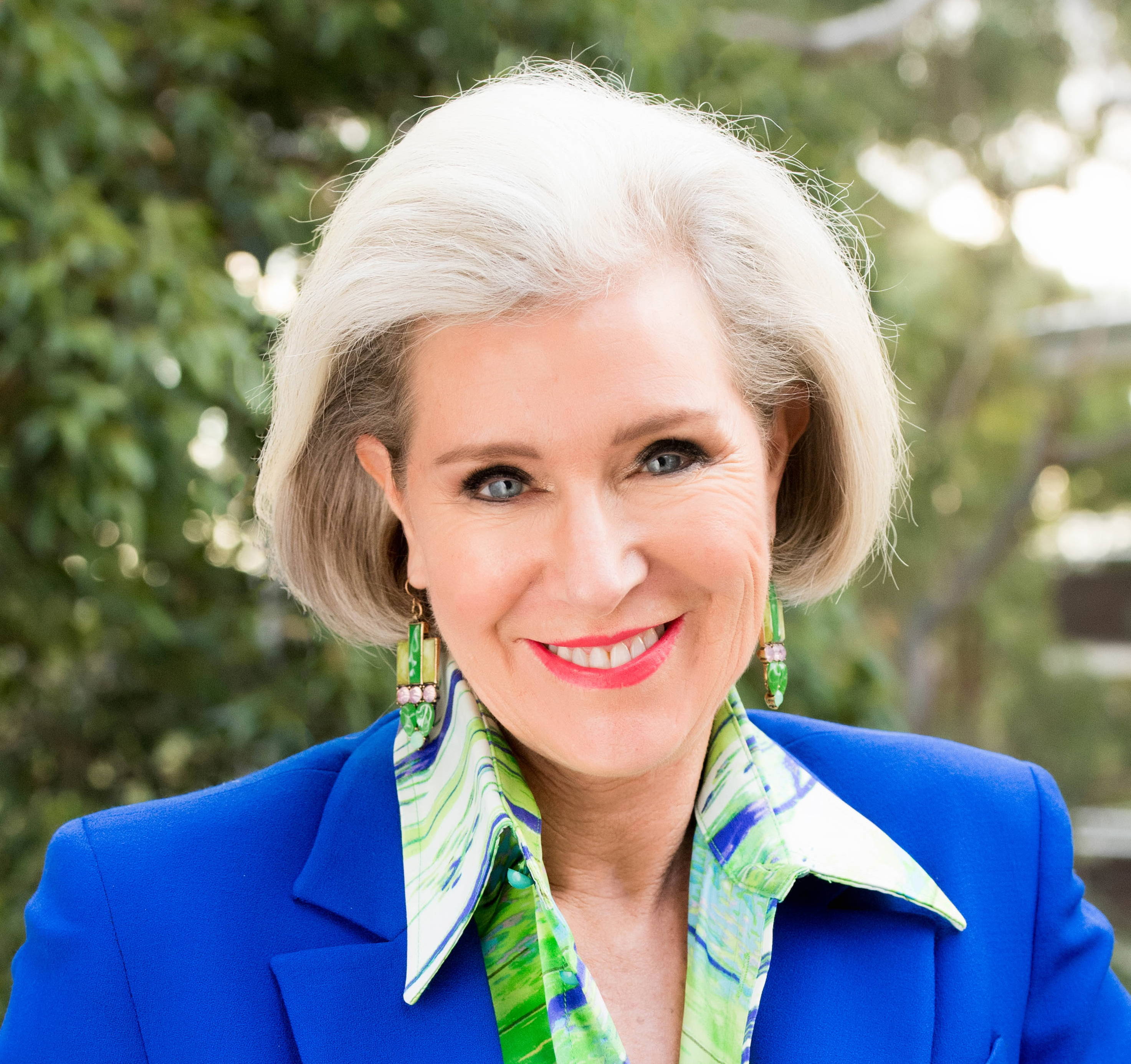 Kim Rumble is a pharmacist of more than 40 years standing and one of the leading compounding chemists in Australia. Her passion is customising individualised solutions for her patients' health conditions. Kim is the queen of hormones and is passionate about getting her customers happy, health and hormonally balanced! She is available for 30-minute and 1-hour long consultations at The Compounding Pharmacy Australia.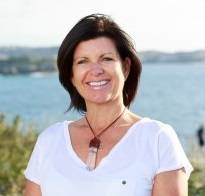 Kylie McCarthy
is a tertiary qualified holistic Nutritionist- and a certified (VLA) Vitality, Longevity and Anti Ageing Specialist. Originally trained and mentored by Holistic medical GP, Dr Sandra Cabot and working alongside Dr Cabot in her weight loss clinics across the country, Kylie has a wealth of knowledge in traditional Naturopathic practices.
An authority in disease reversal, metabolic syndrome, cholesterol, blood sugar imbalances and fatty liver, however best know for her tailored ketogenic weight loss programs.
Within consultation, you will be given a body scan on a Bio Impedance Analysis device, enabling a detailed profile of your current health status and a baseline to start you on your wellness program.
Have you been diagnosed with a disease or illness? Perhaps you are simply not feeling your best, and lacking the energy you usually have. Do the BIA scan and get a program tailored to you.
To be naturally energised through nutritional medicine- that is the goal!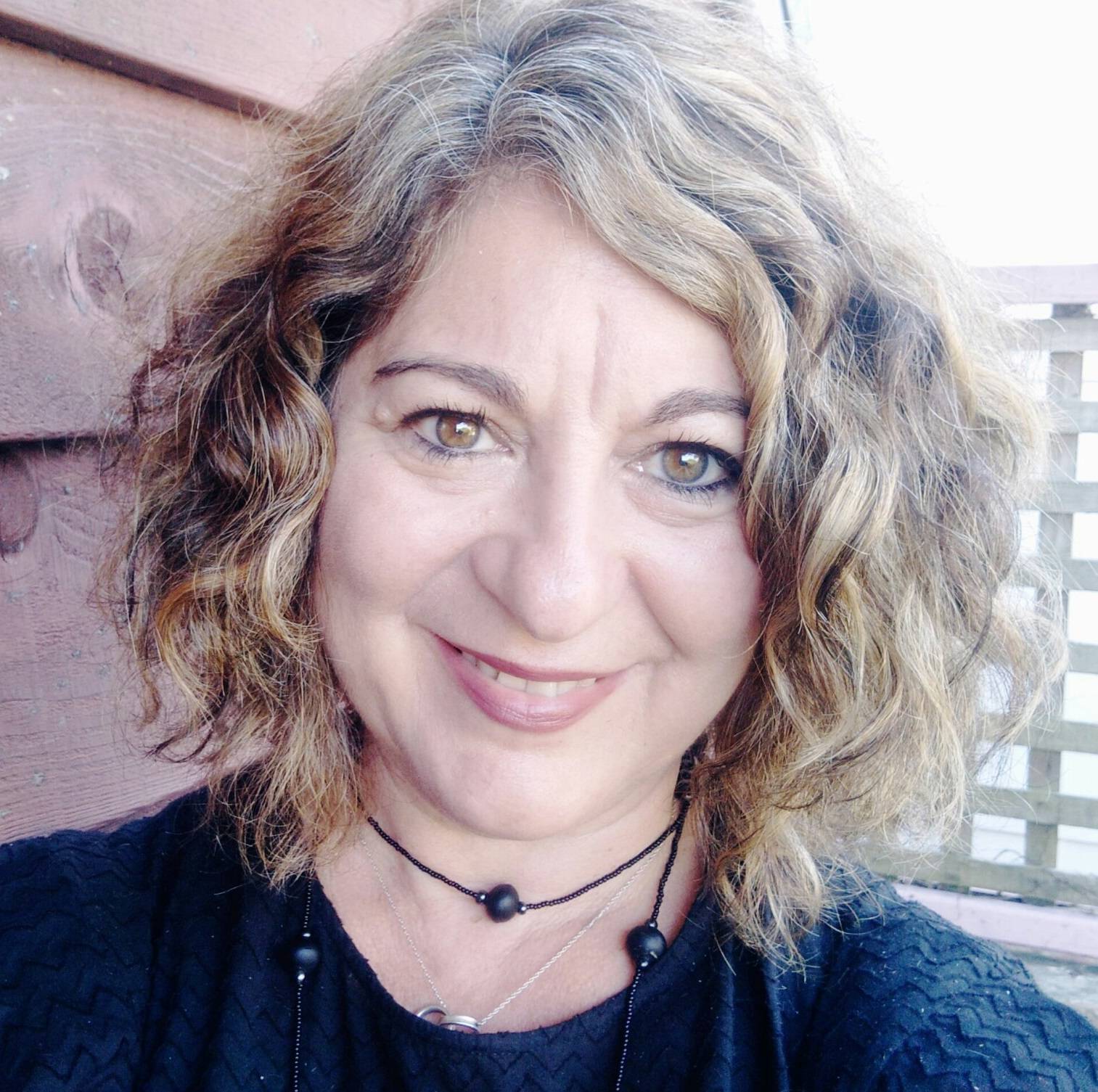 Rosaria Nithart – Naturopath (BHSc Comp Med, Adv Dip Naturopathy, NHAA 154312) Rosaria is an integrative naturopath with a passion for preventative and holistic medicine.
Having been in the health industry for over 10 years, Rosaria focuses her clinic practice on healthy ageing, thyroid health, stress, fatigue, mood and anxiety support. She is also passionate about genetic tests and the role environmental triggers may play in some health conditions.
Rosaria's approach combines the best of natural health care with a biomedical and evidence-based approach to health. A typical consultation with her will shed some light on the cause of your symptoms by using blood tests, stool tests, genes, hormones and organic acids tests.
Rosaria also works with parents with sensitive children and children on the spectrum, and offers various treatments based on a biomedical approach including dietary guidelines, nutrient and herbal therapy. For more information please visit:
Pediatric Naturopathy
If you are interested in a consultation with Rosaria, please contact her on 0416 933 946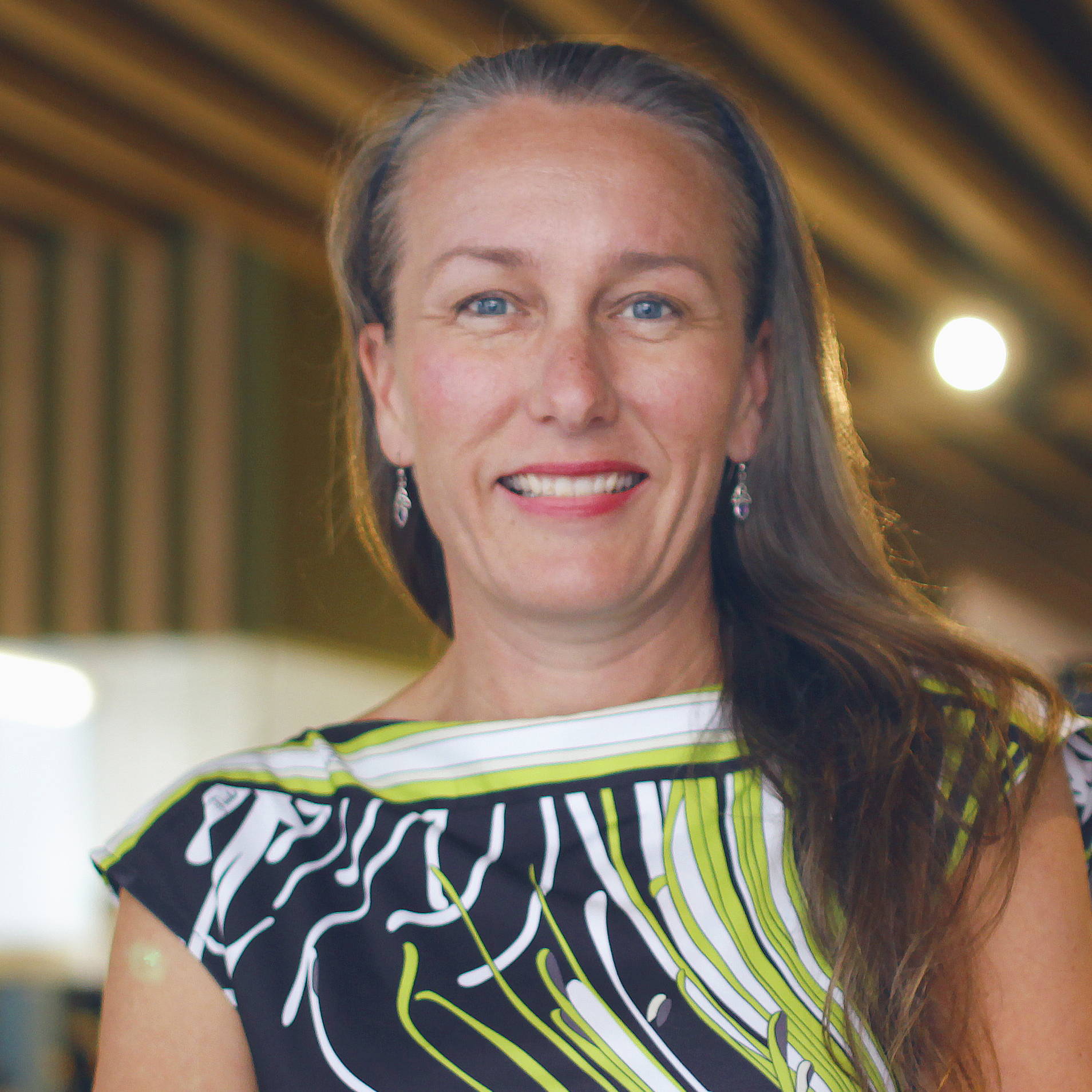 Michelle is a qualified and accredited nutritional medicine practitioner with an Advanced Diploma of Nutritional Medicine and a Graduate Certificate in Evidenced Based Complementary Medicine.
A consultation with Michelle involves a thorough case history of your health throughout your lifetime along with the symptoms you are now experiencing. Evaluation of your mental, emotional and spiritual health, along with lifestyle factors including nutrition, sleep, relaxation, stress, exercise and movement is assessed as part of your overall health portrait.
A therapeutic plan will include nutritional medicine recommendations that may encompass dietary interventions, an elimination of certain foods, high phytonutrient diet, low glycemic diet and load, vitamins, minerals, essential fatty acids and appropriate lifestyle changes. Functional pathology is often recommended to understand the complete picture of health.
Michelle has an interest and experience in most conditions presented in clinic, however her passion is about living a life of vitality with life in your years. She focuses her clinical knowledge and expertise in the area of neurodegenerative conditions and in 2018, will be completing advanced clinical training in Reversal of Cognitive Decline with the institute of Functional Medicine. This is an exciting new approach to treat early stage Alzheimer's disease and mild cognitive impairment.
Available for consultations Monday to Friday, you may contact Michelle at The Compounding Pharmacy Australia Mosman location or you can send her an email to michelle@nutritionpositive.com.au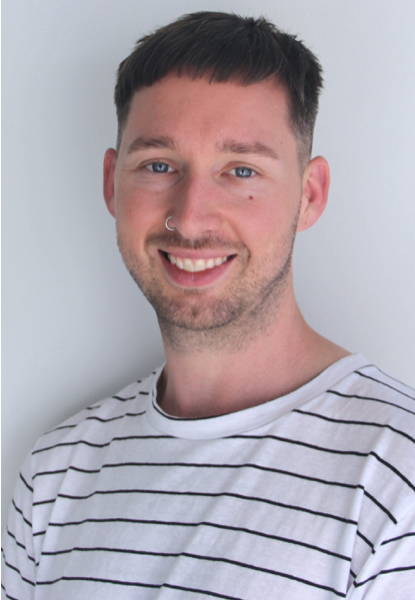 Zachary Gallagher - Naturopath (BHSc Nat) NHAA member Zach is a passionate advocate of "food as medicine" and educating his clients to achieve optimum wellbeing through diet and lifestyle. During a consult with Zach he will go through your health history, health goals, assess diet, stressors and lifestyle.
Zach employs the use of herbal & nutritional medicines, functional pathology, dietary planning and iridology to assist his clients with their health journey. Zach is available for Consultations* for a variety of health conditions on Tue, Wed & Sat at TCPA or via Skype.
To learn more or to contact Zach find him on:
• webpage:  Zachary Gallagher Naturopath 
• zacharygallaghernaturopath@gmail.com
* Private Health Rebates available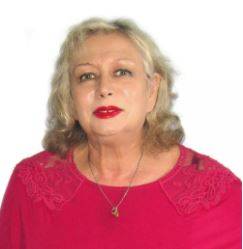 Dr Nisman is a medical Doctor with vast experience in hospital medicine and
diagnoses.
Currently working at the renowned Cabot Clinic in Camden she
uses Bio-Identical Hormones to treat hormonal inbalances, Nutritional Medication and Counselling to help you optimise your health outcomes with a wholistic and natural approach.
Are you interested in HCG Weightloss Diet? Well versed in weight loss Dr
Nisman can provide you with consultations and same day compounded clinical
strength HCG
Tailored made anti- ageing medicine and compounded creams for face and
scalp.
Dr Nisman Is available for consultations on Tuesdays at the Crown St (Darlinghurst) location. Please email darlinghurst@tcpa.com.au or call us on 1300 244 073 opt 2 to secure a booking or for further details.
Our services
Adrenal program
Oligoscan
Blood type testing